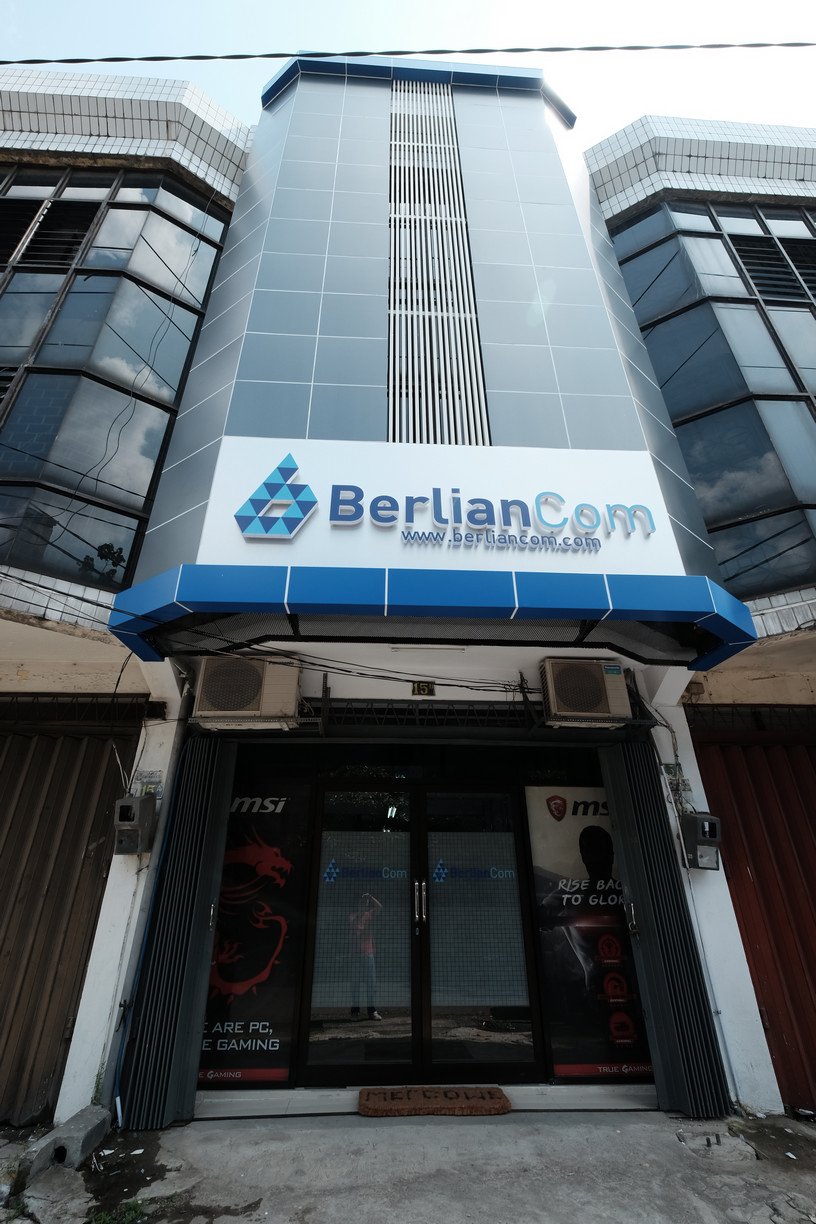 BerlianCom® founded in 2005. Our main office located in Surabaya, Indonesia. And right now we still keep growing and will add more new branch office in main city around West Java, Borneo, and Celebes. Our core business is distributing computers hardware like Cooling , Memory , Power Supply , and several other high end products. Beside product distribution we also have retail & service. Until now we have distributed or become a master dealer for several high end products like ARX®, ID-COOLING, EKWB, Thermal Grizzly, Kingpin Cooling, Thermalright, Barrow Water Cooling and many more.
Besides selling computers hardware and software, we also give solution for our customer. If you have something to ask, don't hesitate to contact us. We always try to give best service for our entire customer. So if you never dealing with us before, please come to our store directly or you can contact us by phone or email, and joined our happy customers who satisfy with our service and solution.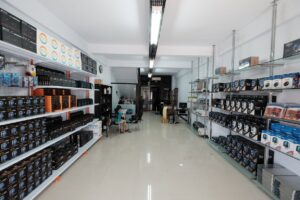 BerlianCom® didirikan pada tahun 2005. Kantor kami berpusat di Surabaya, dan saat ini kami sedang terus berkembang untuk menambah kantor cabang ataupun perwakilan kami di kota-kota besar seperti di Jawa Barat, Kalimantan, Sulawesi. Bisnis utama kami adalah distribusi Hardware komputer seperti Cooling , Memory , Power Supply, serta beberapa produk high end lainnya. Selain mendistribusikan produk kami juga melayani penjualan retail serta service. Hingga saat ini kami sudah di percaya untuk mendistribusikan ataupun menjadi master dealer untuk beberapa produk high end seperti ARX®, ID-COOLING, EKWB, Thermal Grizzly, Kingpin Cooling, Thermalright, Barrow Water Cooling dan beberapa produk yang lainnya.
Selain menawarkan berbagai produk hardware serta software komputer, kami juga memberi solusi untuk customer kami. Apabila ada sesuatu yang ingin anda tanyakan, jangan ragu untuk menghubungi kami. Kami selalu berusaha untuk memberikan pelayanan yang terbaik bagi semua customer kami. Jadi jika anda belum pernah berbelanja dengan kami silahkan anda datang langsung ke tempat kami atau menghubungi kami melalui telepon ataupun melalui email, dan bergabung dengan customer kami lainnya yang puas dengan pelayanan serta solusi dari kami.
I can do all this through Him who gives me strength. (PHIL 4:13)